Affordable Housing
Shelter Afrique Becomes Development Bank to Boost Affordable Housing in Africa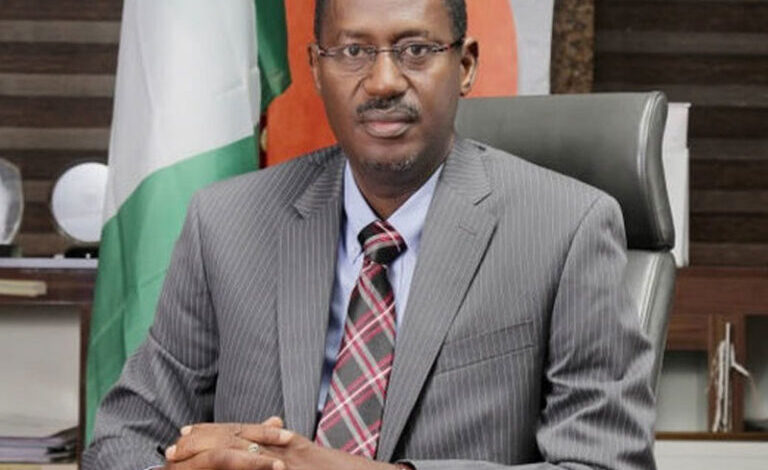 The pan-African real estate finance institution, Shelter Afrique, has been transformed into Shelter Afrique Development Bank (ShafDB).
The decision was approved by the 42nd Shelter Afrique Annual General Meeting (AGM) Bureau on Monday, October 10, 2023.
The transformation is aimed at enhancing the bank's capacity to finance affordable housing projects across Africa. Nigeria's Minister of Housing and Urban Development, Ahmed Dangiwa, who chaired the meeting in Algiers, Algeria, said that the restructuring is a significant milestone in the evolution of Shelter Afrique.Dangiwa, who played a pivotal role in steering the successful transformation, emphasized the importance of unity and collaboration among shareholders.
READ ALSO: Ranked: 15 of the World's Least Affordable Housing Markets
He urged for a renewed sense of purpose, dedication, and trust among shareholders to work collectively towards overcoming the housing deficit that has plagued the continent for decades.
The transformation of Shelter Afrique into a development bank is a positive step towards addressing the housing needs of Africa's rapidly growing population.
ShafDB is expected to play a significant role in bridging the continent's housing gap and improving the lives of millions of Africans.
Source: Daily trust