News
COREN Threatens to Blacklist 3 Universities Over Unaccredited Engineering Programs
COREN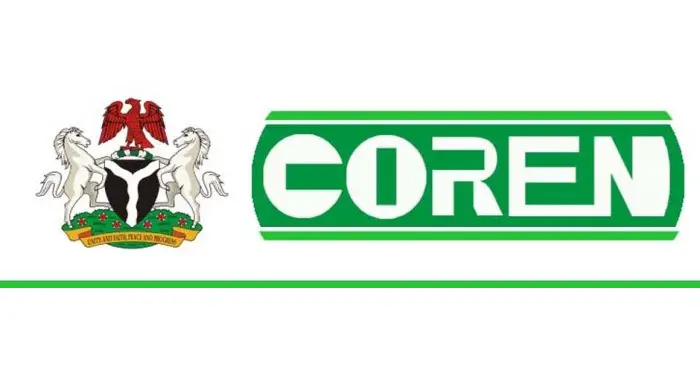 The Council for the Regulation of Engineering in Nigeria, COREN, has threatened to blacklist three universities for running engineering programmes on expired or failed accreditation. 
COREN aims to improve the quality of life and promote sustainable development by regulating engineering in Nigeria in line with global best practices. The affected universities are: Modibbo Adamawa University, Yola in Adamawa State; University of Abuja, UniAbuja, and Ambrose Alli University, Ekpoma in Edo State. 
READ ALSO: Nigerians react to the appointment of new FCT Minister
The council notified the public that all five universities, including University of Calabar in Cross Rivers State and Technical University Ibadan in Oyo State, are running engineering programmes without approval by COREN.
READ ALSO: Why Africa Housing News remains the best Housing news platform
All universities have been notified to call for accreditation of their programmes to which they did not respond. COREN reminded engineering practitioners in the country to obtain their Annual Practice Licence, APL, for 2023 to comply with the law regulating engineering in Nigeria.
 If the affected universities fail to rectify their status before the next academic session, they risk being blacklisted or having their accreditation withdrawn.
Source: summitpostnews