News
Why Africa Housing News remains the best Housing news platform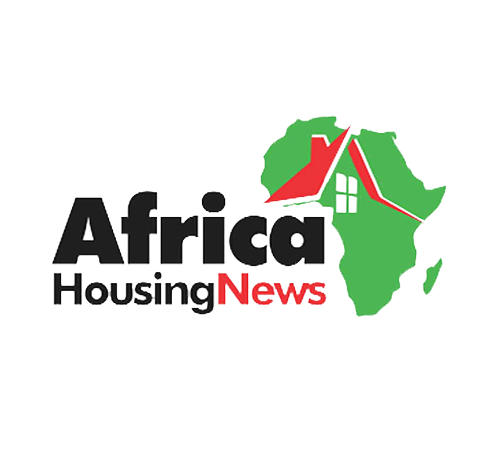 Africa Housing News is largest and most authoritative news website in Africa, with focus on the latest housing news, construction, housing finance, investment, mortgage, real estate and many more.
Africa Housing News is birthed by Fesadeb Media Group, a Multi-Disciplinary Media Outfit Comprises of Professionals from Various Fields, with a vision to take Home ownership crusade & awareness to every place in the world.
Being a leading media organization in the housing /construction sector in Nigeria-owner of the Largest Home Expo (Africa International Housing Show) owner of the award winning Housing Development Programme on AIT Network, it is saddled with a mission to seek solution to Home ownership problems in Africa through the use of media and collaboration with the professionals all over the world.
If you're looking for the latest news on housing in Africa, Africa Housing News is the go-to source for you in staying informed.
Log on to www.africahousingnews.com today and you'd never regret you did.