Housing
Nigeria to Gain From US$500 Million Development Plan
Nigeria to Gain from US$500 million Development Plan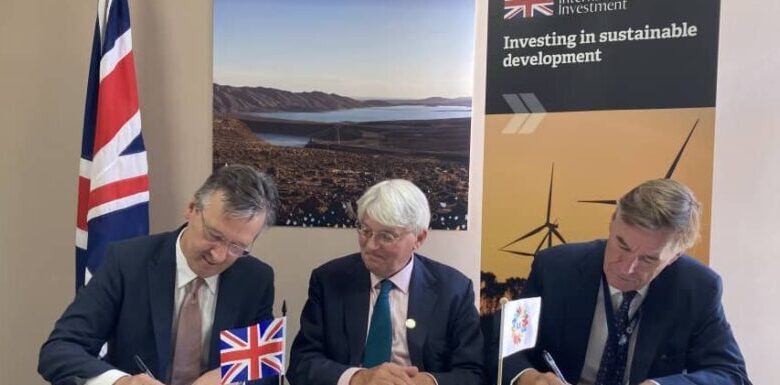 Nigeria is among the country set to gain from a Memorandum of Understanding (MoU) signed for the co-financing of up to US$500 million of debt transactions to enable long-term sustainable development across developing economies and low-income countries in Africa, Asia, and the Caribbean.
The MoU was signed among British International Investment (BII), the UK's Development Finance Institution (DFI) and impact investor with Amsterdam-based ILX Management (ILX), an SDG and Climate-Focused Emerging Market Private Debt Fund.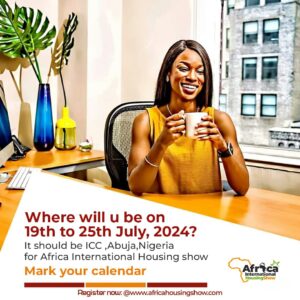 According to a statement jointly signed by Clare Murray of British International Investment and Simone Boes of ILX Management, BII and ILX will invest across a broad range of sectors including renewable energy, infrastructure, financial services, manufacturing and agribusiness to increase the flow of capital into impactful businesses and projects.
The statement added that this new partnership will enable both parties to leverage each other's expertise and provide additional financial firepower across Africa, Asia and the Caribbean. ILX and BII will share information on prospective projects, emerging technologies, and financial innovation. They will also establish a roadmap to mobilise private sector capital, specifically focusing on providing institutional investors with greater access to high-impact private debt investment opportunities in scalable businesses driving productive, sustainable and inclusive growth.
CEO, BII, Nick O'Donohoe said: "This partnership has been driven by our shared view of the need to invest to meet the SDGs. It furthers our ambition to create new job opportunities in developing economies and will provide private credit to help bridge the finance gap faced by many businesses. This asset class remains nascent, comprising of just 3 per cent of private credit globally, and is the natural next step for allocators of global private credit."
Also Read: Nigerian Law Firms Losing Top Lawyers to Japa Drive
CEO, ILX Management B.V., Manfred Schepers, said "ILX has already received over US$1 billion in commitments from leading Dutch pension funds and is currently raising a successor fund for a targeted US$ 2 billion commitments from European pension funds. Working with BII, together we will increase financial capacity for project finance, financial services debt and private sector debt across Africa, Asia and the Caribbean. We have a strong track record of investing alongside the leading Multilateral Development Banks and other Development Finance Institutions in climate, and SDG-targeted projects across emerging economies globally and look forward to the opportunities this partnership will bring."
UK Minister for Development and Africa, Andrew Mitchell, on his part said "This MoU with ILX is an example of British International Investment's pioneering approach to mobilising the private finance needed to deliver the UN Sustainable Development Goals. I am proud that FCDO provided early-stage funding to ILX, which went on to secure over US$1 billion in commitments to its first investment fund.
This new partnership will mobilise up to US$500m of additional finance for low-income countries across Africa, Asia, and the Caribbean, improving access to renewable energy and quality infrastructure and helping businesses to thrive.
Source: Blank News