Housing
40 Best Prefab Home Ideas, Low Budget for the New Generation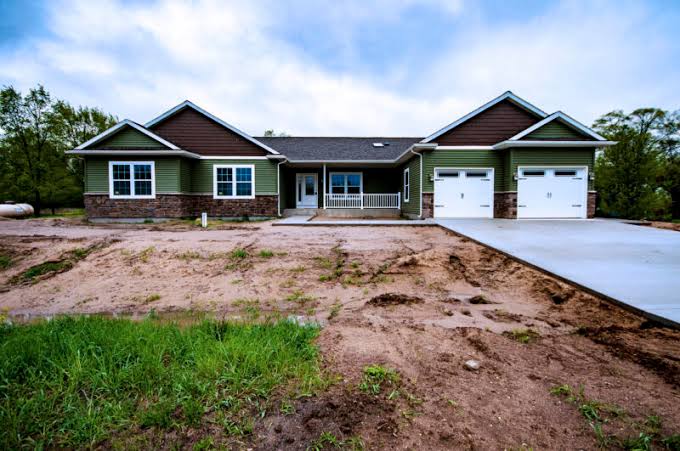 Some homeowners dream of their own custom-made home but don't want to put in the time and expense needed to manage architects, engineers, and construction workers required to build a home.Modular homes and prefab homes are a great alternative to a traditional design-and-build home.
They're cost-effective and can save you lots of time (and headaches).modular home is one that is built indoors in a factory-like setting. The finished products are covered and transported to their new locations, where a builder assembles them
.A modular home is not a mobile home; it's simply a home that is built off-site. These homes are often called factory-built, system-built, or prefab homes (short for prefabricated).Because modular homes are built indoors, they can be completed in a matter of weeks, as opposed to months.
READ ALSO: HDAN Charges New CBN Governor to support New minister in the area of housing data and NHF implementation
They don't see the typical on-site delays caused predominantly by the weather.When considering a modular home, make sure to shop around, as not all companies that make factory-built homes are alike. There can be significant differences in quality, price, and service. As with purchasing or building any home, you must do your research..
Sourc: Abujabuzz