Construction
Housing
Governor Abiodun to Create 5,000 Jobs with Construction of Gateway Aviation Village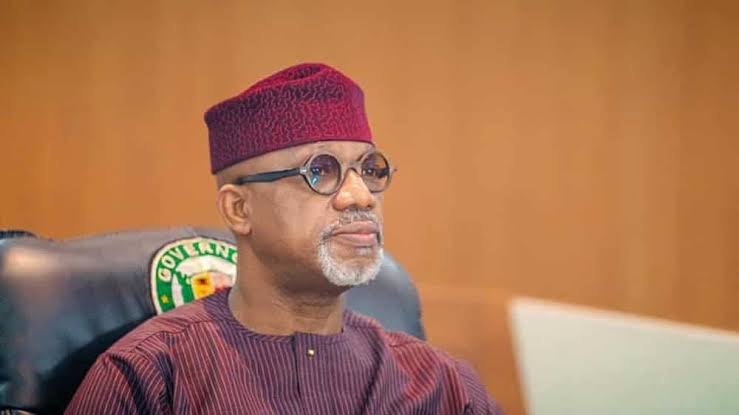 Ogun State Governor, Dapo Abiodun, has announced that the construction of 200 units of two-bedroom expanded bungalows at the Gateway Aviation Village in Iperu, Ikenne Local Government Area, will create over 5,000 jobs for artisans.
Abiodun made the disclosure while performing the flag-off of the construction of the housing estate on Tuesday. He said the project was divided into two phases, with the first 100 units to be ready in six months.
The governor, who was represented by the Special Adviser on Housing, Jagunmolu Omoniyi, said the project would herald the creation of a new city in the town and would serve the entire Remo cluster and the state in general.
READ ALSO: Nasarawa Governor Advises Construction Stakeholders to Embrace Insurance
According to the governor, the siting of the housing scheme would serve institutions and people who will make use of the Gateway Agro-Cargo Airport, noting government agencies like the Customs, the Nigerian Air Force, and corporate bodies have already indicated interest in the airport.
"This is the people's project," Abiodun said. "This housing scheme will complement the airport and serve those who will work in this town. I can assure you that within two years, the story of this town will change. We will not engage outsiders to work in this estate, but the people of this town.
"We have done similar projects at Kemta, Idi-Aba, and Kobape. The siting of similar housing estate has changed the landscape of Kobape, which was a village before, to a lively city."
The construction of the Gateway Aviation Village is a significant development that will boost the economy of Ogun State and create jobs for its residents. The housing estate will also provide much-needed accommodation for those who will work at the airport and in the surrounding area.
Source: Punch