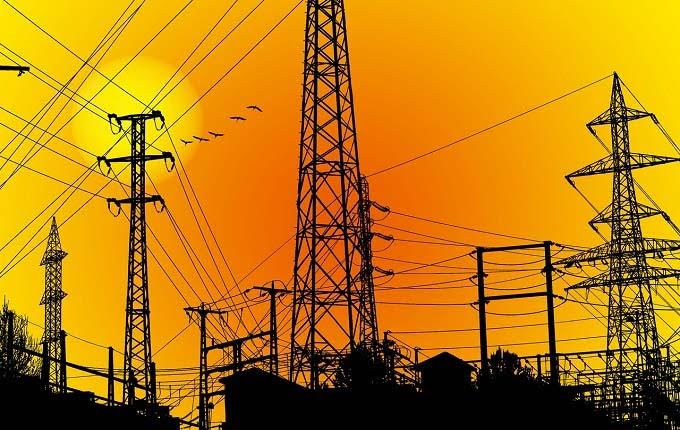 Araromi-Oke Odo, a community in Ife South Local Government Area of Osun State, has finally gotten electricity supply after 91 years of its establishment.
The community, which was founded in 1932, had been without electricity and many other basic amenities like pipe-borne water and good roads.
Governor Ademola Adeleke, who commissioned the electrification project, praised the residents of the community for their endurance since 1932.
READ ALSO: THE HISTORY OF REAL ESTATE IN NIGERIA, AS WELL AS SOME OF ITS BENEFITS TO THE NIGERIA ECONOMY
He also promised to partner with independent energy companies to light up more communities in the state that have been in darkness for a long time.
The CEO of Sholep Energy Limited, Engr. Olalekan Adeleke Shogbesan, revealed that the World Bank Assisted project, which was mainly financed by the company, was underway in eleven (11) different communities within the Ife-south local government area of the state.
He said the 50KWP Hybrid Solar Mini-Grid Power Plant, which construction started in 2018, was enough to supply power to the entire community of Araromi Oke-Odo.
The Alara of Araromi Oke-odo, Oba Abass Gbadamosi, expressed happiness that the project came to fruition, as many doubted it when the company came to the community.
READ ALSO: Lagos State Government and Nigerian Institute of Building Collaborate to Eradicate Building Collapse
He promised that the community would cooperate with the company and protect its business interest.
Source: Vanguard