Construction
Stakeholders call for reduction in construction materials prices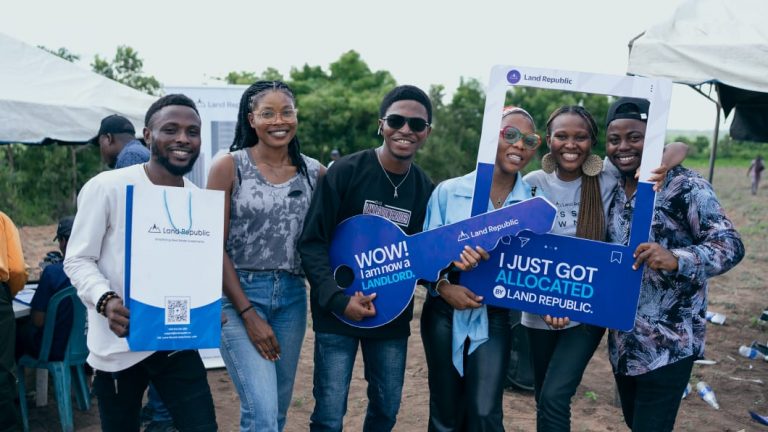 Following the recent reduction in the price of cement by BUA Group Plc, stakeholders in the building industry have called for a similar reduction in the prices of other construction materials, such as iron, steel, and roofing sheets.
They argue that this is necessary to bridge the affordability gap in the sector and make housing more accessible to Nigerians.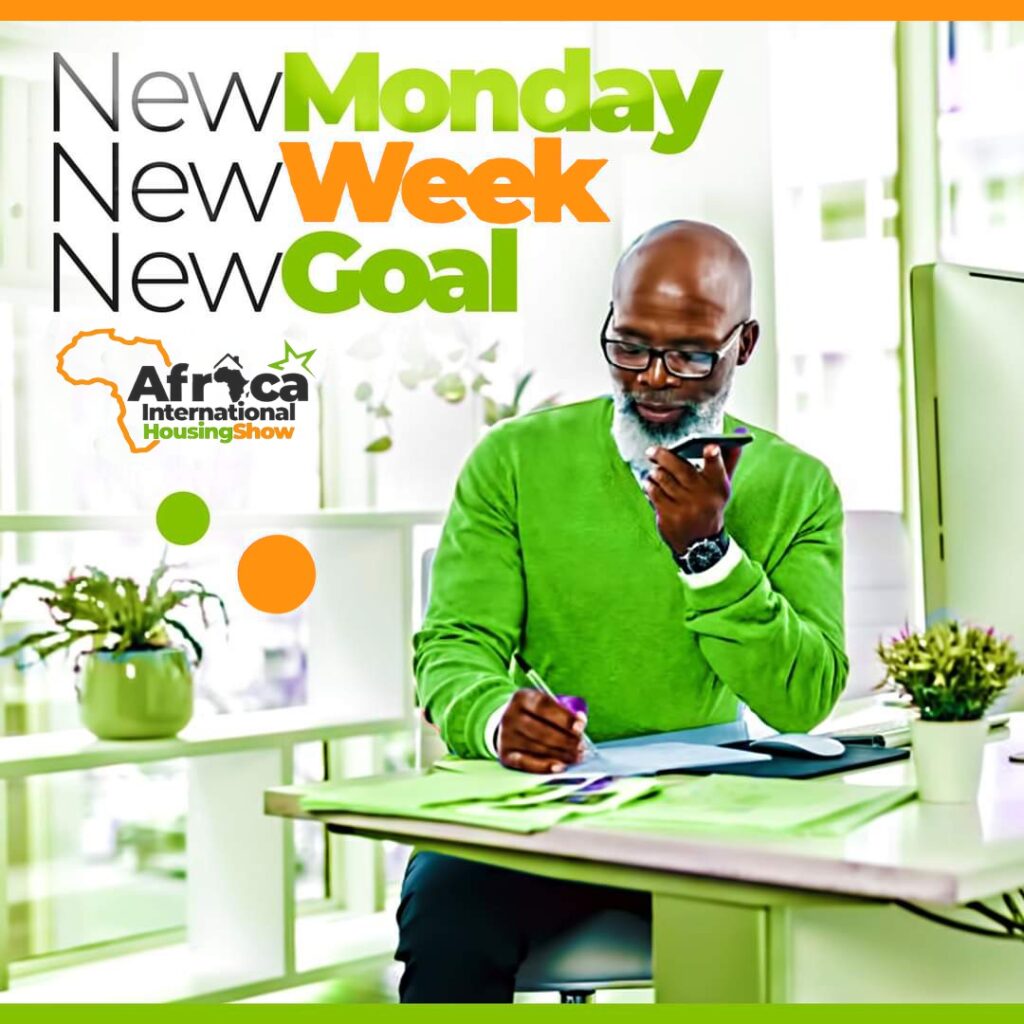 Victor Adegbile, the Chief Executive Officer of Land Republic Limited, made this call during the allocation of Premier City in Ayelaagbe, Moniya-Iseyin, Ibadan. He said that while the reduction in the price of cement is a promising start, it is essential to recognize that solving the housing deficit requires a multi-faceted approach.
READ ALSO: Tendering fresh evidence at Supreme Court is herculean task – Lawyer
Other crucial components include infrastructure, land reforms, streamlined regulatory processes, and accessible financing options.Adegbile warned that without reductions in the costs of other construction materials, there could be a proliferation of abandoned and incomplete structures, which would negatively impact the visual appeal of the environment and provide opportunities for squatters and troublemakers.
He also expressed concern that unless the government prioritises infrastructure development, the rush to build houses could ultimately result in the formation of slum areas.Jubril Omotara, a real estate consultant, echoed Adegbile's sentiments. He said that there is a critical need to investigate sustainable strategies for consistently reducing the expenses related to cement and diverse construction materials throughout the nation in order to manage the continuous rise in homeownership rates.
READ ALSO: Lagos State Governorship Election Tribunal to Issue Verdict on Sanwo-Olu's Return
Omotara commended Abdulsamad Rabiu, the Founder of BUA groups, for his recent initiative to reduce the price of cement significantly.
He described this as a great and applaudable step towards increasing home ownership and construction, especially given the high inflation rate and cost of production that caused the hike in price.However, Omotara stressed that it is important to examine sustainable approaches to consistently lower the costs of cement and various construction materials nationwide in order to mitigate the ongoing surge in homeownership rates.Meanwhile, Land Republic Limited has allocated its eighth estate in just two years with the allocation of Premier City. Adegbile said that this achievement highlights the company's steadfast dedication to tackling Nigeria's housing shortage and enabling young individuals to become proud property owners.
He also emphasized the advantageous location of Premier City, which is close to key infrastructure landmarks such as the Moniya Train Station, the International Institute of Tropical Agriculture, and the Ibadan Inland Dry Port. He assured clients about the promising returns on their investments, given the swift progress in the area.Oluwafisayo Babalola, the firm's Growth Marketer and Head of Marketing, described Premier City as an innovative real estate project aimed at redefining urban living.
He added that it strives to create a vibrant, affordable, and luxurious community seamlessly integrating affordability, comprehensive amenities, and flexible payment options.
Source: Punch Ng