News
Shoprite Stopped from selling assets in Nigeria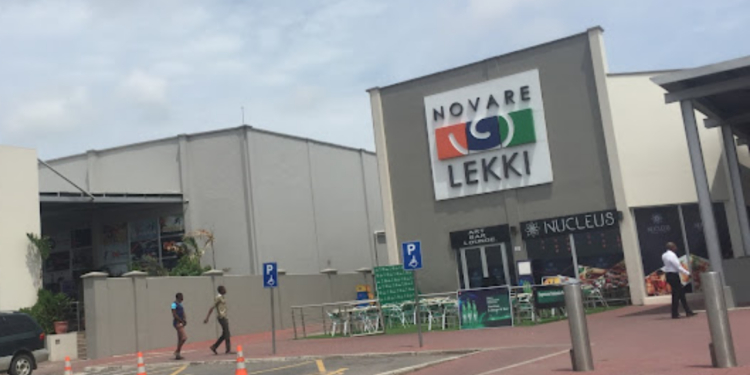 A Federal Capital Territory (FCT) High Court has barred Novare and its subsidiaries, a South African company, from selling their assets (Lekki and Abuja malls) in Nigeria.
The court granted the interim injunction order on November 6, 2023, following an ex-parte motion filed by the Nigerian partners of Novare Investment (PTY) Ltd, the entity that owns Shoprite.
READ ALSO: FCTA gives one-week ultimatum to squatters in Apo Dutse
The Nigerian partners are seeking to prevent Novare from selling its assets in Nigeria without their consent. They argue that Novare's decision to sell its assets is illegal and in breach of their joint venture agreement.
The court has set the next hearing for the motion on notice on February 13, 2024.
The court order is a significant victory for the Nigerian partners of Novare and for Nigerian consumers. If the Nigerian partners are successful in their lawsuit, it will ensure that Shoprite malls remain in Nigeria and continue to operate, providing Nigerians with access to Shoprite's products and services.
Source: Nairametrics Newspaper