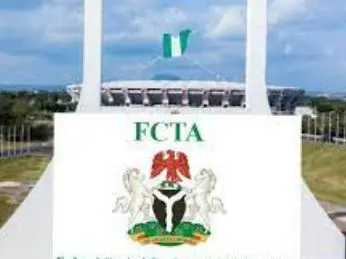 The Joint Task Force of the Federal Capital Territory Administration FCTA has handed down a one-week ultimatum to squatters in Apo Dutse Pantaker, Dutse District of FCT.
Coordinator of the team and Director of development Control, Mukhtar Galadima who was at the scene on Monday to interface with the squatters, noted that the task force received an intelligence report on increased robbery in the area.
Galadima noted that the place was demolished before by previous Administrations and that more recently, a lot of sensitization had been carried out to get the squatters to relocate or face demolition within the next one week.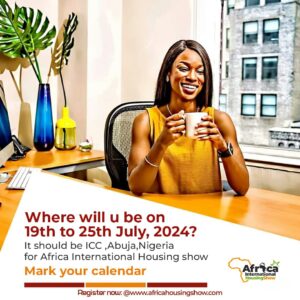 Explaining that the place has been allocated for residential purposes, Galadima said the team would clear it for the owners to take over their plots and develop them accordingly adding that illegal squatters should respect the constituted authority.
Read Also: FCT Minister Wike Gives Defaulters of Ground Rent Two Weeks to Pay Up or Lose Plots
He said; "We received an intelligence report that there are some challenges here and you would recall that this place was removed before, but they came back. Now we want to clear the place once again, once and for all.
"But today we are engaging with them, discussing the mode of operation before we come back for demolition and we will likely come back next week so that we have the exercise harmoniously".
Secretary, Command and Control in the FCTA, Dr Peter Olumiji, on his part explained that the task force has been receiving reports of criminal attacks on an estate in the area, adding that once the illegal settlement is cleared, the crime rate within the district would be reduced.
Olumiji noted that the task team had given them time to park their things and that after the expiration of the ultimatum, the team would be back to ensure enforcement.
Source: vanguard