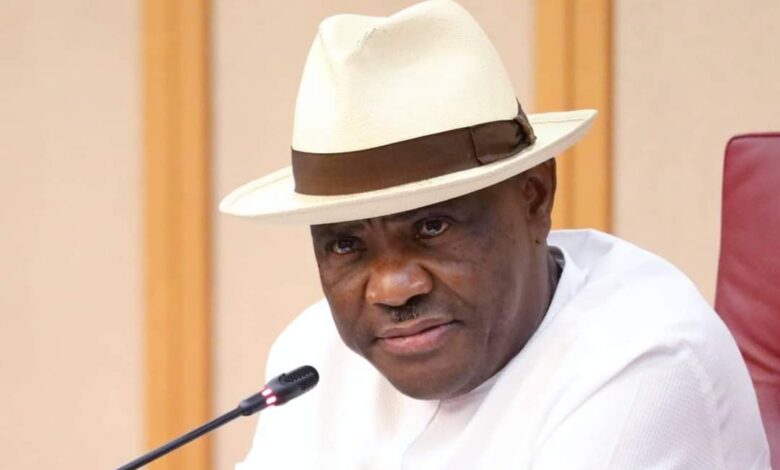 The Federal Executive Council has granted approval of N5.5 billion to fund the construction of access roads serving communities along the Abuja light rail project.
Minister of Federal Capital Territory, Nyesom Wike, disclosed this information to State House correspondents following the conclusion of this week's Council meeting, which was chaired by President Bola Tinubu. 
He said, "Today, the council approved the award of a contract for the construction of access roads for the Abuja light rail. We are aware that Mr. President has given a directive that very soon he will want to ride on the right rail."
"Now, that would not be possible if there were no access roads for commuters in the communities around. Last week, the council approved lot 3, but this had to do with lot 4."
"Lot 4 has to do with communities around the airport. If we don't create an access road, it will be difficult. And so approved by Messers CCECC at the cost of N5.5 billion,"
Wike clarified that the President has established a specific deadline for the Abuja light rail project's completion, underscoring the significance of ensuring that the access roads to the railway station are ready. 
RRAD ALSO: Nigeria: How To Perfect Your Title On A Property In Nigeria
Backstory
In September, the Presidency said that the Chinese firm, China Civil Engineering Construction Corporation Ltd (CCECC), had promised to complete the $823 million Abuja light rail project within eight months.
Also, the FCT Minister, Nyesome Wike on assumption of office had rendered his dissatisfaction at the abandonment of the Abuja light rail project and promised to resuscitate it.
Source: Nairametrics