News
Kogi Gov Poll: APC Candidate Ododo Leads With Wins In 11 Out Of 17 Council Areas Announced So Far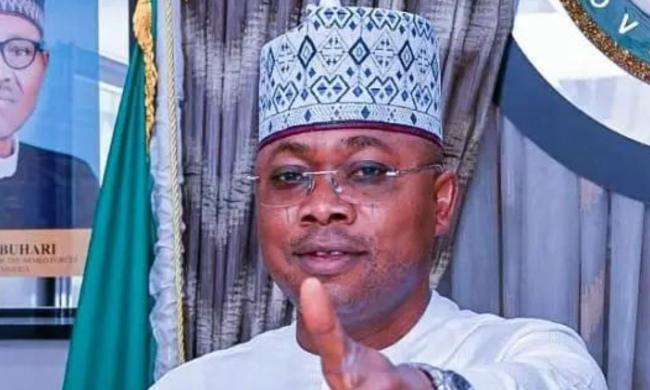 The governorship candidate of the All Progressives Congress (APC), Usman Ahmed Ododo, is currently leading other candidates in Saturday's election.
The Independent National Electoral Commission (INEC) on Sunday began the official announcement of results of the November 11 governorship election poll at the state collation centre in Lokoja.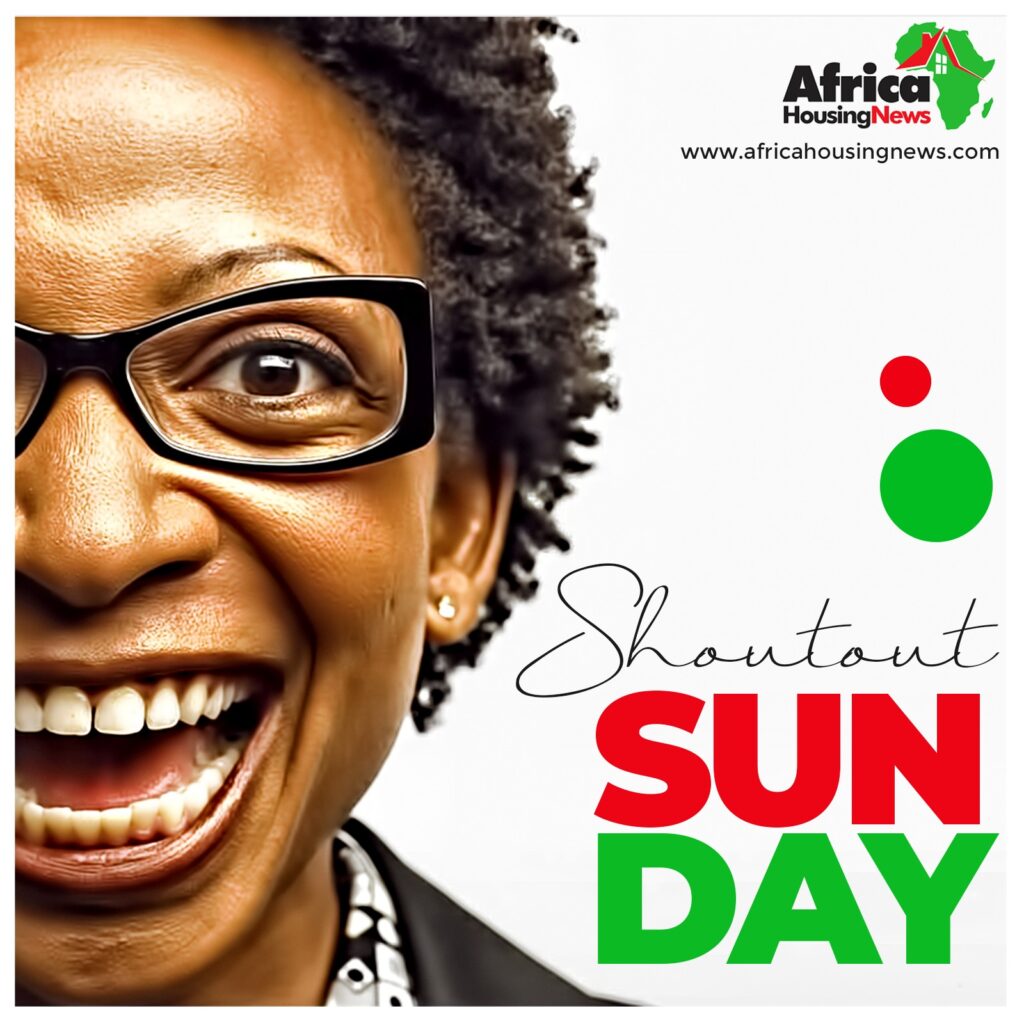 At the time of filing this report, the results for 17 out of 21 local government areas of the state had been announced.
The APC candidate has won in 11 out of the 17 council areas announced.
INEC has announced the results for Adavi, Ajaokuta, Ankpa, Bassa, Dekina, Idah, Ijumu, Kabba-Bunu, Kogi, Mopamuro, Ofu, Okehi, Okene, Olamaboro, Omala, Yagba East and Yagba West.
READ ALSO: Poor living conditions: Nigerian lawmakers ask FG to sell all police barracks in the country
For Ogori Magongo Local Government Area, the results for only one ward have been announced.
Ododo has secured 417,166 votes with the Social Democratic Party (SDP) candidate, Murtala Ajaka following behind with 208,503 votes.
Dino Melaye, the Peoples Democratic Party (PDP) candidate is currently third with 41,925 votes.
Ododo has won in Adavi, Ajaokuta, Bassa, Ijumu, Kabba-Bunu, Kogi, Mopamuro, Ogori Magongo, Okehi, Okene, and Yagba West local government areas.
Ajaka has won in Ankpa, Idah, Dekina, Ofu, Olamaboro and Omala local government areas while the ADC candidate, Leke Abejide has won in Yagba East.
Source: Sahara Reporters