News
Rwanda Eliminate Visa Requirements for Nigerians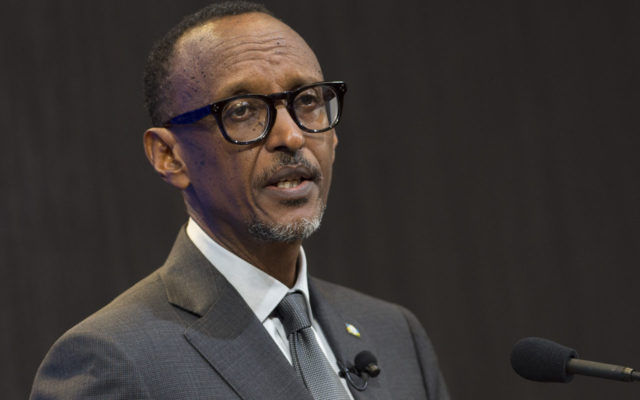 Rwandan President Paul Kagame and Kenyan President William Ruto have announced that their countries will now allow visa-free travel for all Africans. Rwanda is now one of the African countries after Seychelles, The Gambia and Benin, that provides visa-free entry for all African citizens.
President Kagame said that the move was aimed at taking advantage of Africa's growing tourism market, driven by the continent's growing middle class. Rwanda has been on a campaign to boost its tourism sector, partnering with football clubs like Arsenal and Bayern Munich to promote the country as a tourist destination.
READ ALSO: Head of Service inaugurates Committee for Staff Housing Cooperative
President Ruto said that Kenya will end visa requirements for all African visitors by the end of the year. He said that the move will allow people to travel more freely and boost business and trade between African countries.
The announcements by Presidents Kagame and Ruto come at a time when there is a growing movement to promote free movement of people within Africa. Several African countries have already entered into bilateral agreements for visa-free travel, and there are calls for a continent-wide visa-free regime.
The visa-free travel policies of Rwanda and Kenya are a welcome step towards this goal. They will make it easier for Africans to travel and connect with each other, and will boost tourism and business across the continent.
Source: The Guardian Newspaper