Housing
Lagos Residents Defy Demolition, Demand Compensation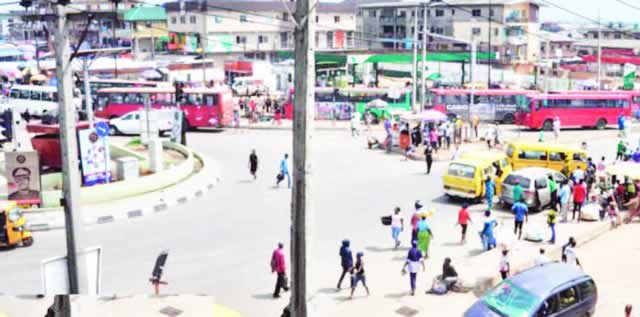 Residents of Agric-Owutu in Ikorodu, Lagos State, on Thursday resisted a planned demolition of houses in the area by the state government.
The residents, who gathered in large numbers, prevented officials of the Ministry of Physical Planning and Urban Development from carrying out the demolition exercise.
The state government had planned to demolish the houses to pave way for the construction of the Agric-Owutu-Isawo-Arepo Road.
However, the residents argued that the government had refused to dialogue with them over compensation or to inform them about the demolition exercise in advance.
They also said that they had an ongoing case at the Lagos State High Court on the matter.
READ ALSO: Residents stranded as Lagos agency seals up buildings
In a video clip of the incident, an angry resident could be heard saying, "You people didn't hold a meeting or consult anyone in the community, you just came here and said you want to demolish buildings."
"We bought our land from the government, why are you demolishing our houses without compensation?" asked another resident.
An official of the ministry tried to appeal to the residents, saying, "The authorities will talk to you, they will explain things."
But the residents refused to listen, saying, "You are from the authorities and you're here, talk to us. You can't demolish any of our buildings."
Some landlords in the area expressed fears that the bulldozers might return to carry out the demolition exercise at a later date.
READ ALSO: Anger Over Planned N7bn Renovation Of Tinubu, Shettima's Residences
Efforts to reach the Commissioner for Physical Planning, Dr Olumide Olayinka, and the state Commissioner for Information, Mr Gbenga Omotoso, for comments were unsuccessful.
The incident has raised concerns about the government's respect for the rights of citizens and its commitment to public participation in decision-making.
Source: Punch Newspaper