Real Estate
Nigeria's real estate industry needs new policies and initiatives to foster growth- FIABCI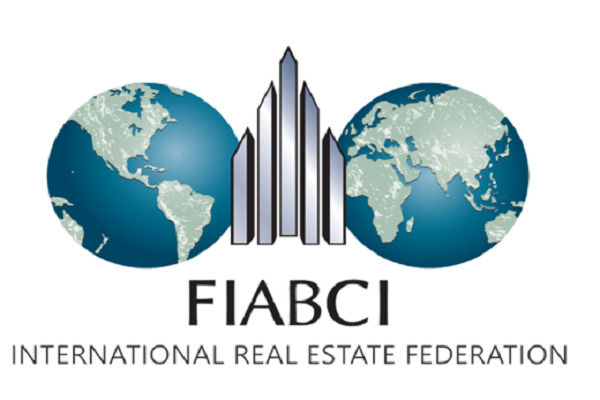 FIABCI-Nigeria, the Nigerian chapter of the International Real Estate Federation, has called on the federal and state governments to take urgent action to reposition the real estate industry with new policies and initiatives that will foster growth.
Speaking at the 50th anniversary of FIABCI-Nigeria, entitled: "Repositioning Real Estate Industry for the future: Ethics, Affordability and Sustainability", FIABCI-Nigeria President Gladstone Opara said that the industry is facing a number of challenges, including a lack of workable policies, backwardness in many areas, and a need for greater awareness of the need for international networking.
Opara urged the government to come up with new initiatives that will benefit the operatives and development of the industry now and in the future. He also called for greater investment in affordable housing, saying that Nigeria has a severe housing shortage of between 21 and 28 million and requiring about 21 trillion to fix.
FIABCI-Nigeria is a non-profit organization that promotes ethical, professional and sustainable practices in the real estate industry. It has over 1,000 members from all sectors of the industry, including developers, investors, brokers, and agents.
READ ALSO : HDAN to lead members to the Minister of Housing, National Assembly to address obsolete laws affecting real estate development
The call for new policies and initiatives comes at a time when the Nigerian real estate industry is facing a number of challenges. The industry has been hit hard by the COVID-19 pandemic, which has led to a decline in demand for real estate and a rise in vacancies. The industry is also facing challenges from the rising cost of construction materials and the increasing difficulty of obtaining finance.
Despite these challenges, there is still some optimism in the Nigerian real estate industry. The country's population is growing rapidly, and there is a growing demand for affordable housing. The government is also taking steps to support the industry, such as introducing a new housing policy and providing tax incentives for developers.
With the right policies and initiatives in place, the Nigerian real estate industry has the potential to grow and thrive in the years to come.
Source: The Nation Newspaper