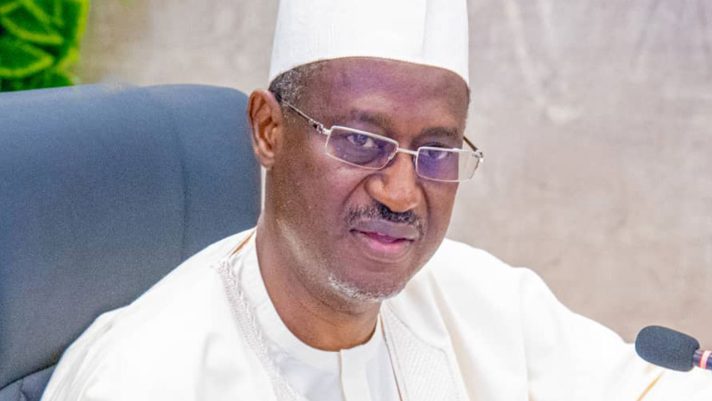 Federal Government of Nigeria has urged the 36 states to implement critical reforms such as digitisation of land titles to enhance ease of doing business, foster synergy between public and private investors in housing delivery, check double titling and multiple charges on government properties.
The call was made by Minister of Housing and Urban Development, Ahmed Dangiwa, at the 28th Conference of Directors of Lands in federal and state ministries, entitled: "Improving land-based revenue of the federating units in Nigeria through efficient and effective land administration" in Lagos, yesterday.
Dangiwa said that addressing issues hindering efficient land administration and management in the country would free up $300 billion in locked assets and boost revenue for sustainable development.
READ ALSO : Dangiwa Reaffirms Commitment to Tinubu's Renewed Hope Agenda for Housing and Urban Development
He also said that the current administration was working to establish a National Land Commission to fill the vacuum created by the lack of a complementary institution framework, guidelines and regulations for the operationalisation of the Land Use Act, enacted in 1978.
Lagos State Governor, Babajide Sanwo-Olu, represented by his Special Adviser on Housing, Barakat Odunuga, said that with an estimated 28 million housing deficit across the federation, the nation's economic capital was improving the sub-sector through regulation, training of artisans, joint venture and private partnership to increase supply and provide an enabling environment for investors in the value chain.
Director/Head of Department, Land and Housing Development, Federal Housing and Urban Development, Felix Appah, explained that the conference was for major stakeholders to brainstorm on a model that harnesses the invaluable resource, tackles burning issues and formulates strategies for better land administration and enhanced income.
Source : The Guardian Newspaper