Housing
Lagos Demolishes Structures on Drainage Systems to Prevent Flooding
Lagos Demolishes Structures on Drainage Systems to Prevent Flooding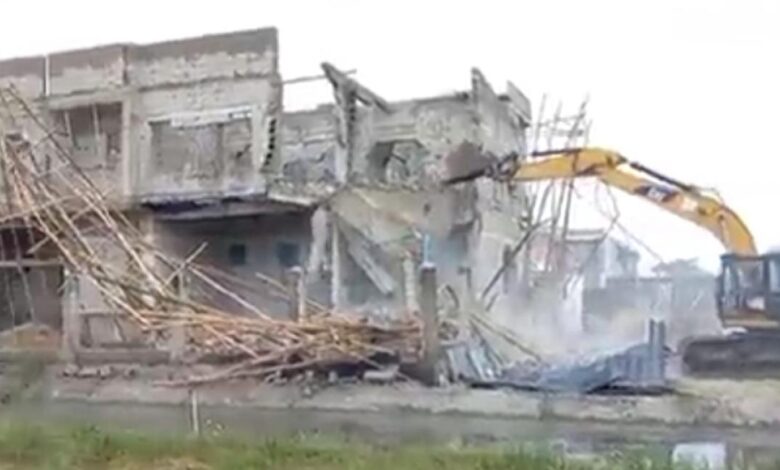 The Lagos State Government has begun demolishing structures built on drainage systems in Lekki Phase 2 in an effort to stop the recurring flooding that has become a danger to residents whenever there is a heavy downpour.
The demolition exercise began yesterday, August 4, 2023, along Mobil Road in Lekki Phase 2, following the expiration of the state government's one-week notice to the occupiers. A high-rise structure that had been flagged by the government for violating state environmental regulations was seen being torn down in a video on social media.
Confirming the demolition, Tokunboh Wahab, the Commissioner for Environment and Water Resources, revealed that the State Governor, Babajide Sanwo-Olu, had given his approval for the removal of illegal buildings and shanties situated on the Gedegede-Mobil-Ikota drainage channel at Lekki Phase 2.
He stated that the effort is intended to restore the original design of the drainage channel for Lagos State along the axis in order to ensure the free flow of water and reduce flooding. Wahab, who was represented by top ministry personnel during the demolition exercise, said that the exercise started after their notices had expired.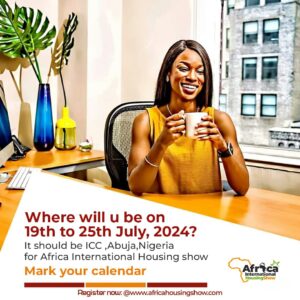 The demolition has been met with mixed reactions from residents of Lekki Phase 2. Some residents have expressed their support for the government's action, arguing that it is necessary to prevent flooding and ensure the safety of residents. Others have criticized the government, arguing that it is unfair to demolish people's homes without providing them with adequate compensation.
The Lagos State Government has said that it is committed to providing compensation to residents whose homes are demolished. However, it has not yet released any details about how the compensation will be paid out.
Also Read: Lagos Markets to Be Demolished as Part of Flood Control Measures
The demolition of structures on drainage systems in Lekki Phase 2 is a significant development. It is a sign that the Lagos State Government is serious about addressing the problem of flooding in the state. However, it is also important to ensure that residents whose homes are demolished are compensated fairly.
Source: AfricaHousingNews