Housing
Nigeria @63: Osun Residents Bemoan High Cost Of Living
Residents of Osun State have expressed concern over the economic situation in the state as Nigeria celebrated its 63rd Independence Day anniversary.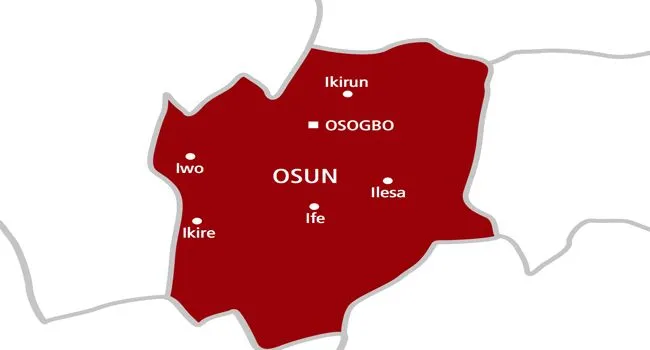 Residents of Osun State have expressed concern over the economic situation in the state as Nigeria celebrated its 63rd Independence Day anniversary.
Speaking with reporters on Tuesday, the resident of the state expressed that the rate of inflation is starting to hurt significantly.
They expressed their distress over the rising prices of essential commodities such as food, transportation costs, school fees, fuel, gas, and other consumables.
This is coming despite interventions by the Federal and State Governments through palliative to the less privileged across the state.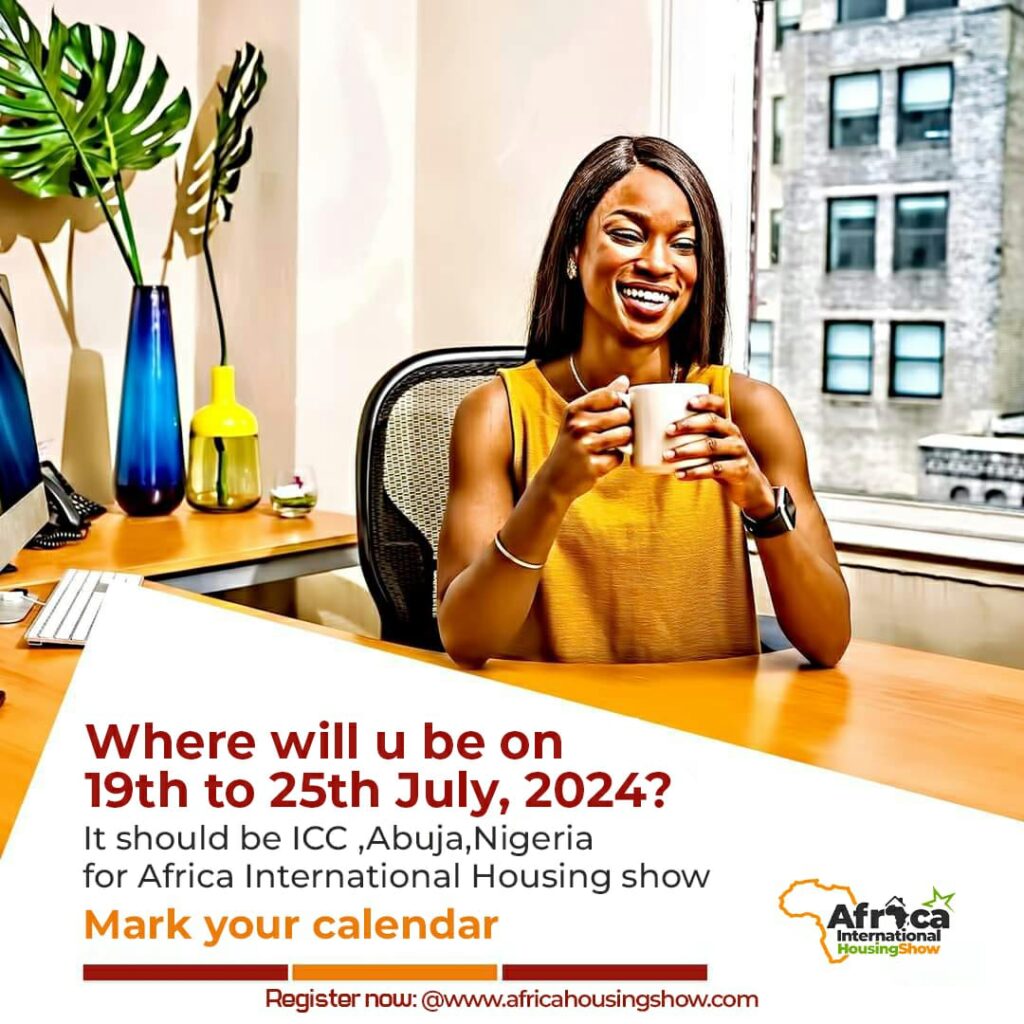 Tope Aloba, a civil servant, explained that his expenses have risen since the removal of fuel subsidies in May.
He lamented that as a middle-level civil servant, his salary at the end of the month has been impacted.
"The price of commodities in the market has risen tenfold.
"A bag of rice now sells for N50,000 in Osogbo. I used to buy half a bag but now I have reduced it to a quarter bag. Even at that, before the middle of the month, I am in another round of debt.
"Even with my wife contributing her quota, we are managing by God's grace. Osun is relatively cheap compared to other states but it is gradually changing with the way things are becoming expensive these days.
"Nigeria has come to Osun State, and it is a pity we the masses are the ones feeling the brunt of it all."
Read Also:Osun Community Gets Electricity After 91 Years
Kudirat Abiola, a retailer, informed reporters that she was on the verge of losing her customers' trust because they believed she had intentionally raised the prices of her products.
"It is just the understanding ones among them that know it is not my fault that things are this expensive. If you have N50 with you, you can not eat a relatively cheap biscuit. The rate now is between N55 to N60.
"People do not buy some brands of soft drinks again. They prefer cheaper brands because they are friendly. N200 is the limit that can afford for such refreshments.
"Bread is out of it for some families these days because a loaf of about N1600 is not enough for a family of three children. It is like you want them to go hungry for hours.
"I even heard some families now have to adopt feeding equations to make do," she said.
A school proprietress, Florence Ajimosun, said she tried not to review her school fees and not to dig too deep into her parents' pockets.
"I had to compel them to do other things in order to make do and to stay afloat.
"Some of the parents complained and some resented but their children needed
to get an education and my own business too has to stay afloat.
"It is only the government that can help us and they know how to go about doing that," she said.
Abubakar Salisu, a commercial motorcyclist, stated that he has been coping, as many of his passengers do not hold him responsible for the steep costs of their journeys.
"My strategy is to plead with the emotions of my customers. I make them understand that I am not the one responsible for the high fares but that I have to fuel and maintain my motorcycle.
"Most times, they understand. Most times, they grudgingly pay me for the service rendered.
"I came to Osun after I heard that living conditions are cheap compared to other South West states but the case seems to be different," he said.
Funmilayo Famurewa emphasized that despite the palliatives and funding provided by the Federal Government to the Osun State Government, inflation continues to have a severe impact, and many residents of the state are struggling to meet their basic needs.
"You need to go to the market to see things for yourself. People are suffering. Managing a home now takes God.
"In September, I filled a kilogrammes of cooking gas at N750. The one I am using presently I filed it for N900 per kilogramme. Now, I don't know how much I will fill it again if I need to.
"And you want me to be happy as a Nigerian. I can only be happy to be alive but I regret being a Nigerian.
"Our government has failed us as a country. Except something changes, I don't see how in the future," she said.
She also lamented the increase in tuition fees of some public universities in the country.
"With the increase in tuition fees of some public universities, I just pray it does not affect public Polytechnics and Colleges of Education.
"As in these institutions too should not announce outrageous fee increases. If it does, then this government has taken away everything from the people.
"We do not have constant electricity, the health system is down and out and now education. We are going back to feudalism," she lamented.
Source: New Telegraph