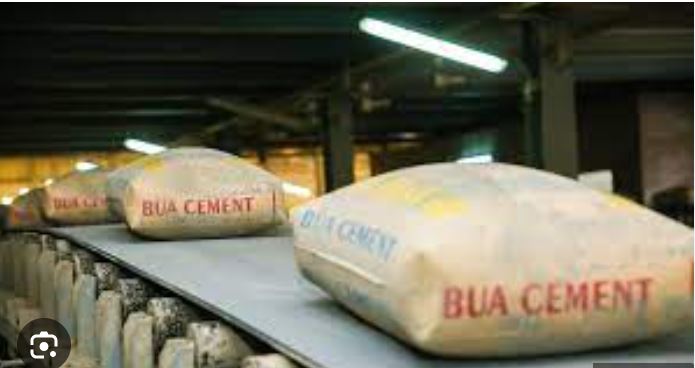 The chairman of BUA Group, one of the leading cement producers in Nigeria, Abdulsamad Rabiu, has disclosed plans of the group to commission a new cement plant in Sokoto come January 2024.
The chairman stated this in his remarks while congratulating the governor of Sokoto State, Ahmed Aliyu, over his recent electoral success, assuring him of total support for his government.
He disclosed that the company was working tirelessly to ensure that the new line under construction in the state would be inaugurated by January, 2024.
"Your Excellency, it will interest you to know that I was in Abuja yesterday where I have the opportunity to meet Mr President.
READ ALSO: CAS receives land documents allocated to Force from Kaduna govt
"I personally informed him of the plan by the company to launch our new plant currently under construction in Sokoto here by January 2024.
"I told him that the management would be glad to have him as a special guest to launch the plant in Sokoto here."
Rabiu said the BUA cement factory in Sokoto is the biggest private business with more employees in the whole of Northwest. He attributed the feat to the enabling environment created in the state.
"I must also tell you sir that apart from our social interventions, it is also worthy to note that it is only here in Sokoto that any resident can walk down to the factory and buy a bag of Cement at the rate of 3,500 naira only"
Source: Punch Newspaper