News
The Nigerian Mortgage Sector Needs the Political will of President Bola Ahmed Tinubu- HDAN
The Nigerian Mortgage Sector Needs the Political will of President Bola Ahmed Tinubu- HDAN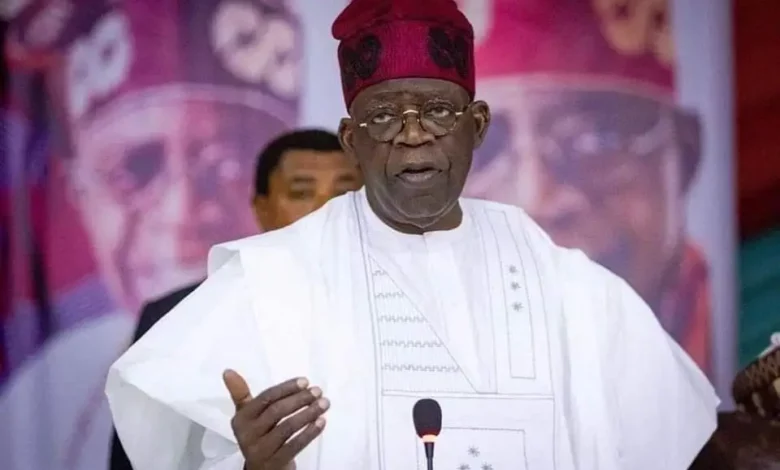 The Housing Development Advocacy Network HDAN, a pioneer non-governmental, Civil Society Organization in Nigeria has called on President Bola Ahmed Tinubu to use the political will of this government to develop the Nigeria Mortgage Sector.
In a statement released on Sunday in Abuja signed by the Executive Director HDAN, Festus Adebayo, the Civil Society Organization called on President Tinubu not to forget his promise of creating a credit system for Nigerians.
"What we are seeing today as problems of mortgage banks requires policy support from the Tinubu government. For instance, looking at the policy that is behind the establishment of the mortgage bank alone , u will see that the mortgage bank cannot do any business except mortgage banking.
Today we can even see some microfinance banks doing better than mortgage because they can dabble into different businesses, but mortgage as a specialized bank cannot do that. But unfortunately commercial banks can do all kinds of business including that mortgage banking, reason why many mortgage banks want to go commercial.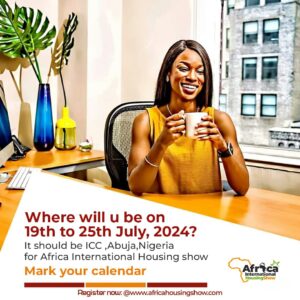 We are calling on president Tinubu to order the CBN to review of this policy., he added."
Adebayo further revealed that running a business of mortgage in Nigeria is highly capital intensive and therefore called on the government to look into putting some support funds into mortgage system to confirm its commitment to creating credit for home ownership especially for workers in Nigeria.Tinubu government should repeat what Lateef Kayode Jakande did when he was Governor of Lagos syate, where he was building houses in all local government and backed it with the establishment of LBIC where people who could not afford to buy to buy houses built by government can get a mortgage to buy a house
"It is on record that the houses are still standing, and are providing succor to residents of Lagos today.
"On this note, we are calling on the Federal government to come up with a policy that will make it compulsory for the state government to invest in housing where in a certain percentage of the budgetary allocation is out into housing and create state owned mortgage banks "Adebayo said.
Also Read: HDAN to lead members to the Minister of Housing, National Assembly to address obsolete laws affecting real estate development
He further stated that the government should also consider the idea of putting sinking funds in the mortgage system that will enable the mortgage banks to have enough money to lend to the people.
"We are very sure that if the government can develop the mortgage system, the level of corruption in the country will be reduced, and the economic development in the country will be boosted."
Source: AfricaHousingNews