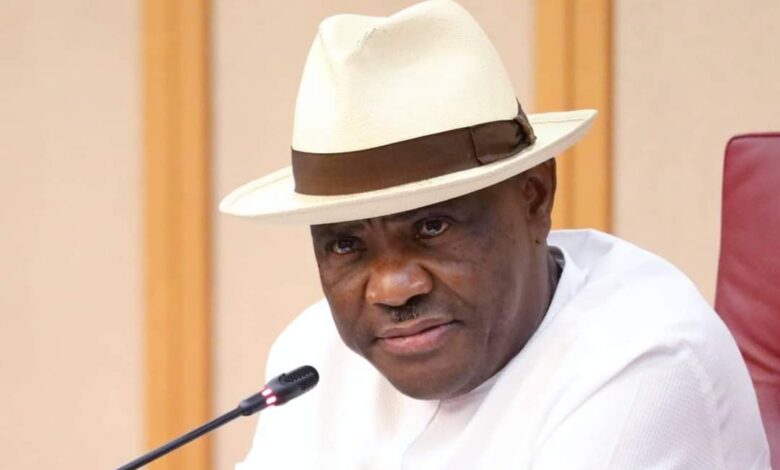 In a significant development, the Minister of the Federal Capital Territory, Nyesom Wike, has appointed Michael O. Chinda as the Senior Special Assistant on Land, Urban, and Regional Planning.
Chinda, a distinguished professional, holds a Master's degree in Business Administration from the University of Port Harcourt and obtained his Bachelor's degree in 1987 from the Rivers State University of Science and Technology.
As a Fellow of the Nigeria Institute of Estate Surveyors and Valuers, Chinda previously served as a Senior Lands Officer at the Federal Ministry of Works and Housing between 1989 and 2004.
READ ALSO: Wike Sacks 21 Heads Of FCTA Agencies, Companies
His public service record includes roles such as Secretary of Obio Akpor Local Government Council from 2008 to 2010 and a distinguished tenure as a member of the Rivers State House of Assembly from 2011 to 2023.
A statement released by the FCT Director of Press, Anthony Ogunleye, emphasizes the pivotal importance of land and urban planning in city development. With his extensive experience and academic qualifications, Chinda is well-prepared to tackle the complexities and challenges within these domains.
Source: Daily Post