Housing
NUPENG Threatens Strike Over Dreadful Roads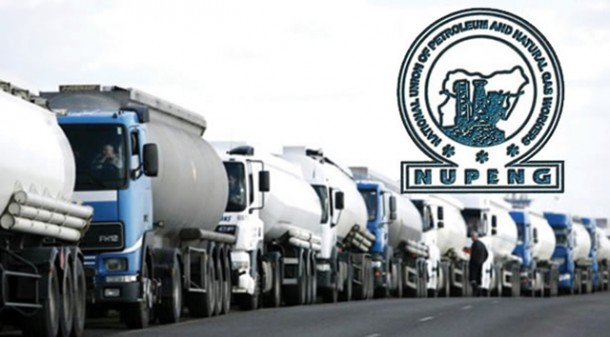 The Nigerian Union of Petroleum and Natural Gas Workers (NUPENG) has threatened to stop providing services over government's alleged unwillingness to fix the nation's dreadful roads.
The threat came after a major accident on Independence Day that claimed lives of Petroleum Tanker Drivers (PTDs) and other citizens on the Ologbo end of Warri-Benin highway.
A statement, signed yesterday, by the President and General Secretary, Williams Akporeha and Afolabi Olawale, said NUPENG is disturbed by the frequent needless deaths.
While pleading with the public to bear with them, the oil workers said in the coming weeks, they would take decisive steps to force the federal and state governments to address the situation.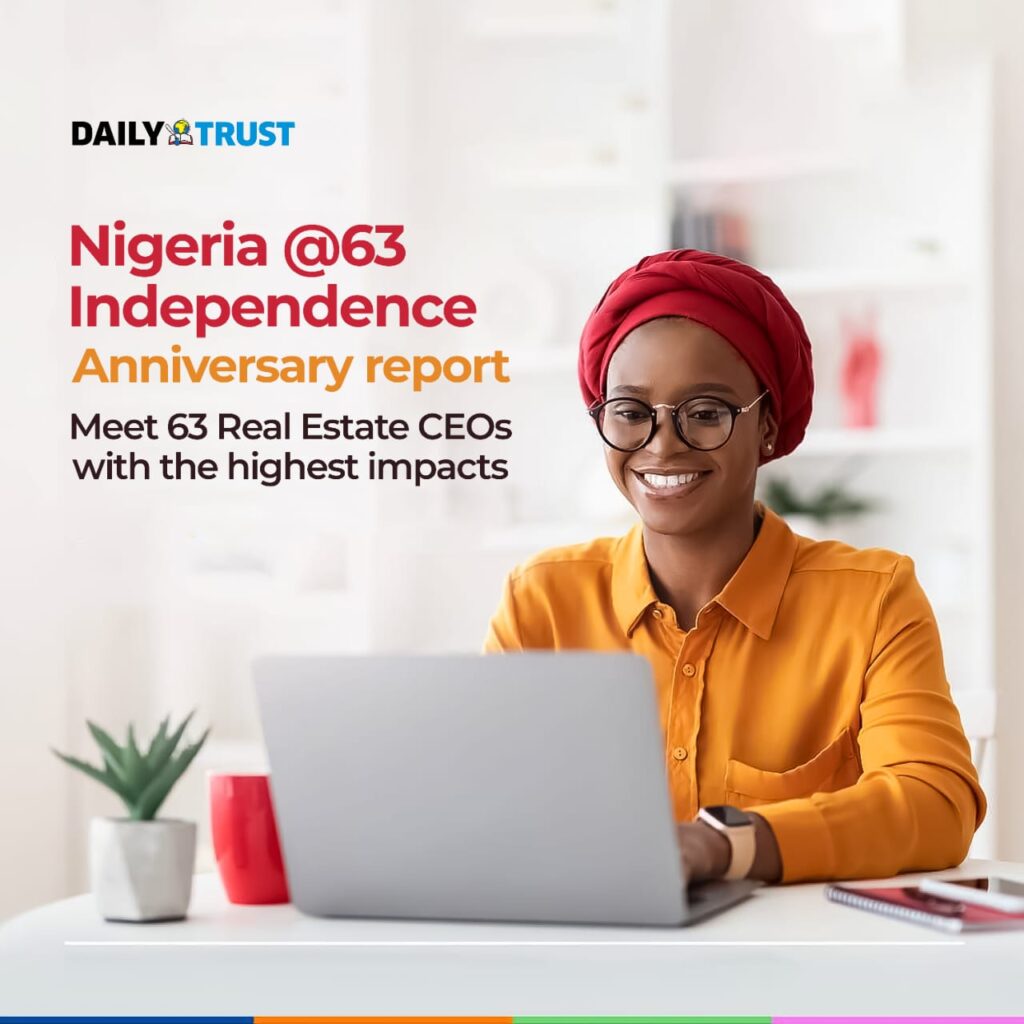 The measures, they noted, might include total withdrawal of services from "these death traps called federal highways."
Akporeha accused the two tiers of government of being indifferent to the suffering of the poor masses that daily commute these failed highways with their goods and services.
He demanded the immediate rehabilitation of all deplorable roads across the federation to check further casualties.
The NUPENG boss said the October 1 crash attested to how the country appreciates and commits to the sanctity of human lives.
According to him, Nigerians are being wasted daily through the "callousness, insensitivity and negligence of leaders whom citizens entrust their lives to."
He recalled that the union had at several times fixed bad portions to make them passable for members and other road users.
Akporeha said: "This was an avoidable and unfortunate tragedy if our political leaders weren't so callous, irresponsible and insensitive to the plight of the ordinary masses they claim to be leading and representing.
"Without any doubt whatsoever, this was an accident that waited so long before it happened, and the leadership of our great union did so much to avert it.
"We spent workers' hard-earned money to put hardcore stones and sands several times on many portions of this highway every year to make it passable for our members and other road users.
"We made several advocacy calls and campaigns for repairs of these roads, and even issued threats of industrial actions to draw the attention of the relevant authorities to the tragic accident in waiting, yet no response, until this happened."
Source: Guardian