Housing
Construction
Investigation: Reps Stop Full Execution of Cement Concrete for Road Construction
Investigation: Reps Stop Full Execution of Cement Concrete for Road Construction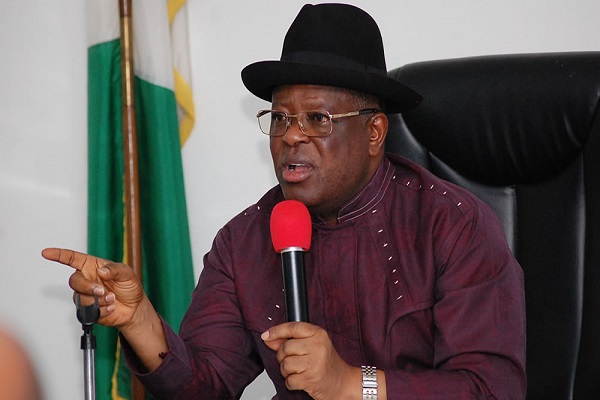 The House of Representatives has urged the Federal Ministry of Works to temporarily suspend the widespread use of cement concrete for road construction in the nation, while awaiting the findings of its investigation.
The House has directed its Committee on Works, Environment, Finance, and Judiciary to execute a comprehensive investigation into the advantages and disadvantages of employing cement concrete rather than asphalt for road construction.
The decision came in response to concerns raised by Hon. Khadija Abba Ibrahim regarding the recent statements made by the Minister of Works, who disclosed the Ministry's consideration of concrete technology for road construction.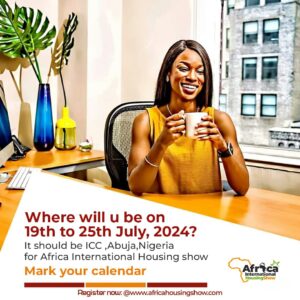 She reminded the House that the Federal Government, through the Federal Ministry of Works, has several ongoing road contracts across the country, including those awarded under the Federal Government Road Infrastructure Development and Refurbishment Investment Tax Credit Scheme (RITCS) Executive Order 007 Phase II by NNPC valued at over Nl.4 trillion.
She said that the Federal Executive Council approved the awards of contracts to which the Federal Ministry of Works, and Department of Highway (bridges and design), participate in preparation for the implementation of the project.
Also Read: Construction without permit attracts demolition, prosecution – Lagos govt warns
According to her, a due process certificate of "No Objection" was granted by the Bureau of Public Procurement to the Federal Ministry of Works for the construction and rehabilitation of all the Federal road projects.
She said Contractors awarded the road. Projects submitted a Performance Guarantee of 10% of the contract sum to secure successful project completion.
She further noted that the contract Agreements have strict liquidated damages Clauses with the supervision and monitoring by the Federal Ministry of Works to ensure that standard specifications are not compromised.
She stressed that several studies have revealed that the use of rigid/cement concrete pavements in road construction has significant technical limitations and constraints.
She expressed concern that the new policy by the minister of works' on cement concrete pavement adoption without in-depth studies of the comparative advantages/disadvantages with asphalt may contradict technical specifications, potentially leading to contract breaches and potential arbitration and litigations during a challenging economic time.
Source: The Nation