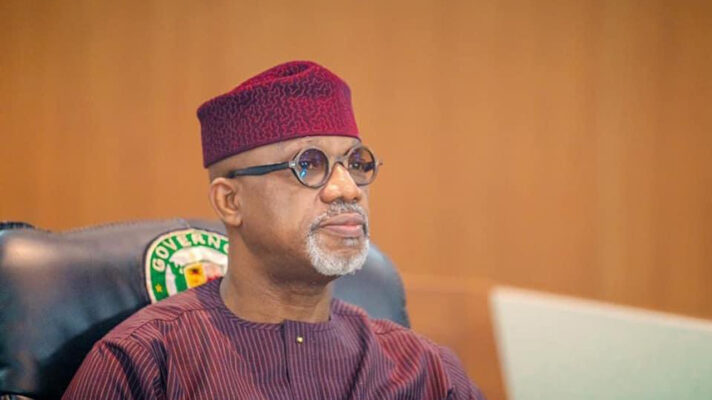 Ogun State Governor Dapo Abiodun has disclosed that his administration has acquired an electronic certificate of occupancy equipment that could sign 2,000 of the documents per day.
Abiodun said this while receiving in audience the board and management of Odua Group, led by its Group Chairman, Otunba Bimbo Ashiru.
He said his administration had to sanitize the entire land bureau of the state with the appointment of a tested hand to ensure the smooth running of the office, adding that the government is fast-tracking the processes to reflect the state.
READ ALSO: Ogun Tribunal Dismisses Adebutu's Petition As Incompetent, Affirms Dapo Abiodun As Governor
"People are buying land; they are speculating. We have issues with land speculators. We had to practically shut down our lands department for a while and appointed somebody new to oversee the land administration in the state.
"We have a backlog of Certificates of Occupancy (CofO) and today, I think, we are the first state to implement our 'electronic certificate of occupancy' equipment that has a machine that can sign 2,000 certificates of occupancy in a day because it is important for you to have your CofO.
"These are the kind of things that have been a clog in the wheel in the past and we are ensuring that we fast-track these processes so as to also ensure that the reforms reflect who we are," he said.
Source: Daily Trust