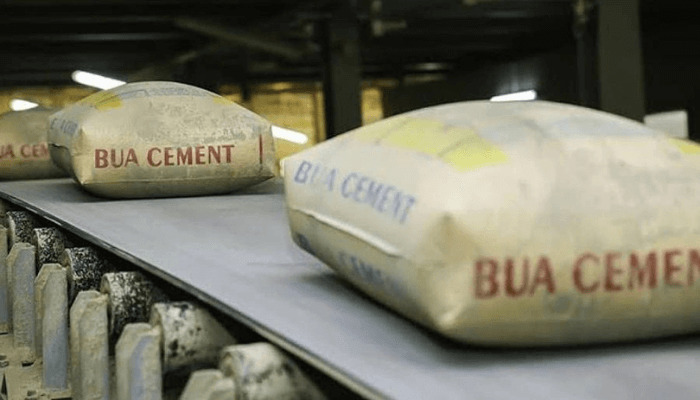 BUA Cement, one of the leading cement producers in Nigeria, has reduced the ex-factory price of its cement from N5,500 to N3,500 per bag. The move has sent shockwaves through the industry and sparked a battle for market share among the major players.
"BUA's latest cement price adjustment is either a strategic attempt at cost leadership to out-compete rivals or a niche repair strategy to compensate for a potential loss in market volume because of the geopolitical trade challenges arising from the decisions on Niger Republic, among others," said Femi Awofeso, a research analyst at one of Nigeria's consulting firms.
READ ALSO: BUA CEMENT PRICING AND REDUCTION: Fallacy Vs Reality
"Time will also tell if BUA's price-cutting action represents a break from what analysts have suspected to be a 'collusive' price-setting arrangement by dominant cement manufacturers in Nigeria."Analysts say that BUA Cement's price cut is likely to trigger a pricing war among cement makers, as they try to outcompete each other for market share.
This could lead to a contraction in EBITDA margins and lower profitability for all three manufacturers, given that energy costs are expected to remain elevated over the next two quarters.
However, some analysts also say that BUA Cement's price reduction is necessary to increase its local penetration, given the temporary loss of market opportunities in Niger and Burkina Faso. BUA Cement has been exporting cement to these countries, but recent political developments have disrupted its operations.Beyond pricing, Nigerian cement makers are also investing heavily in new capacity.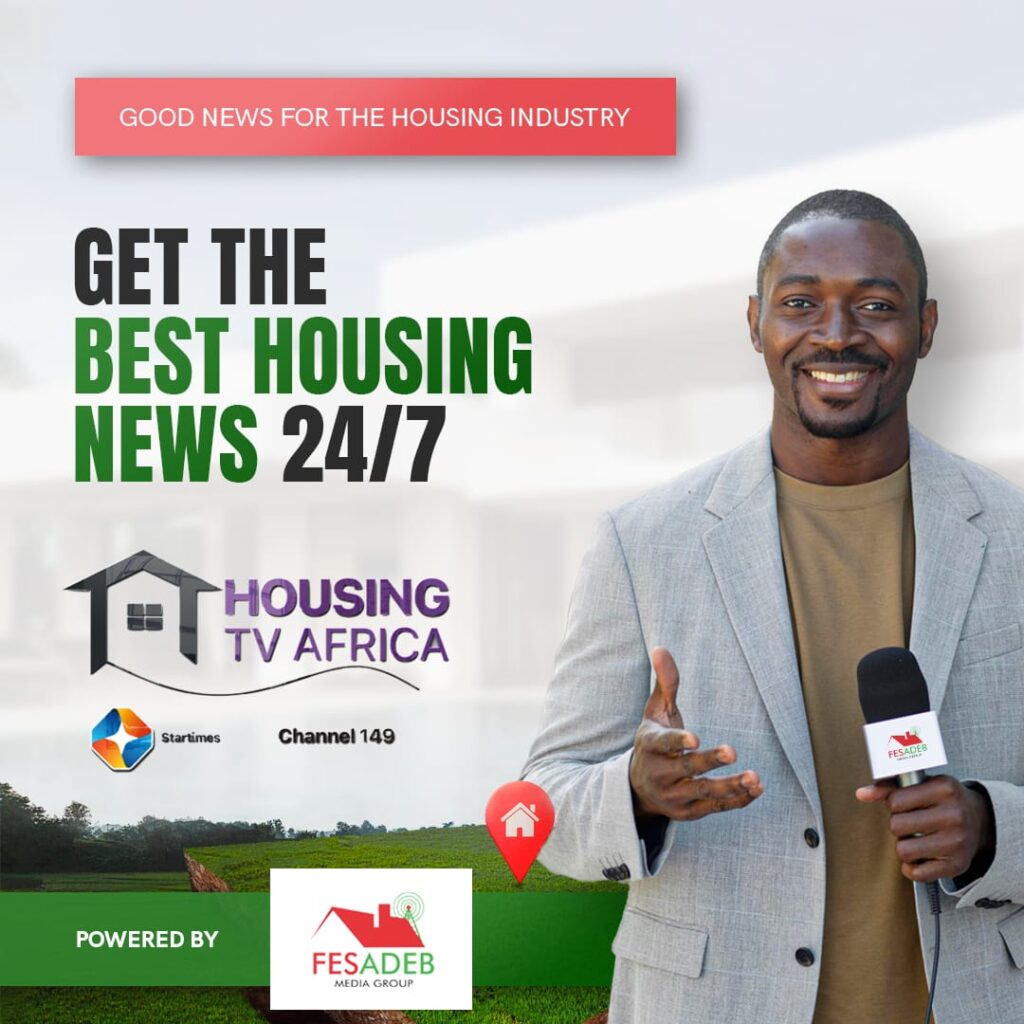 Dangote Cement, the largest cement producer in Nigeria, has issued N138.2 billion in commercial paper and N263 billion in bonds in recent months to finance expansion projects. BUA Cement has also issued a N115 billion bond to fund its expansion plans.
The increased investment in new capacity is likely to lead to a further increase in cement production in Nigeria. This could put downward pressure on cement prices in the long term, as supply begins to outstrip demand.The competitive landscape in the Nigerian cement industry is likely to remain intense in the coming years, as the major players vie for market share and the new entrants try to establish themselves.
The outcome of this battle will have a significant impact on the profitability of cement makers and the price of cement for consumers.
Source: Business Day