News
Access Bank and Nerdzfactory Foundation Empower Nigerian Youth with Essential Skills Through YTP 2.0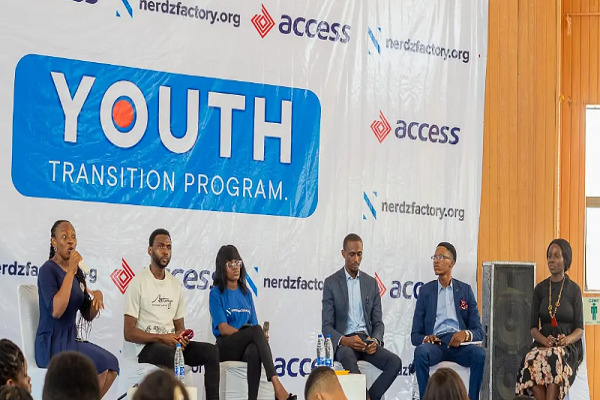 In a collaborative effort to tackle youth unemployment and bridge the gap between education and employment in Nigeria, Access Bank and Nerdzfactory Foundation have successfully implemented the Youth Transition Program (YTP 2.0). This initiative has equipped a significant number of Nigerian youths with the essential skills and resources necessary to facilitate a seamless transition into the workforce and entrepreneurship.
READ ALSO: Lagos Empowers Students with Resilience Skills to Combat Flooding
Building upon the success of the inaugural YTP, YTP 2.0 held an intensive two-week boot camp and engaging webinar series from September 25 to October 6. During this period, participants gained valuable knowledge and skills in various areas, including Digital Workplace Skills, Time Management, Growth Mindset, CV Writing, LinkedIn Optimisation, Advanced Digital Workspace Tools, Enhanced Communication Skills, and Advanced Emotional Intelligence.
The culmination of YTP 2.0 was a physical symposium where distinguished speakers and industry experts shared their insights and vision for a more prosperous and equitable Nigeria, all achieved through the empowerment of young people.
Commenting on the program's success, Ade' Olowojoba, Managing Director of Nerdzfactory Foundation, stated: "YTP 2.0 is a testament to our commitment to building a better future for Nigeria's youth. By equipping them with the latest tools and knowledge, we have taken a significant step towards creating a more fair and vibrant nation. We are excited to witness the remarkable accomplishments of these young entrepreneurs as they embark on their journeys of discovery and innovation."
Source: The Nation Newspaper