Housing
FG to use tertiary institutions' idle lands for farming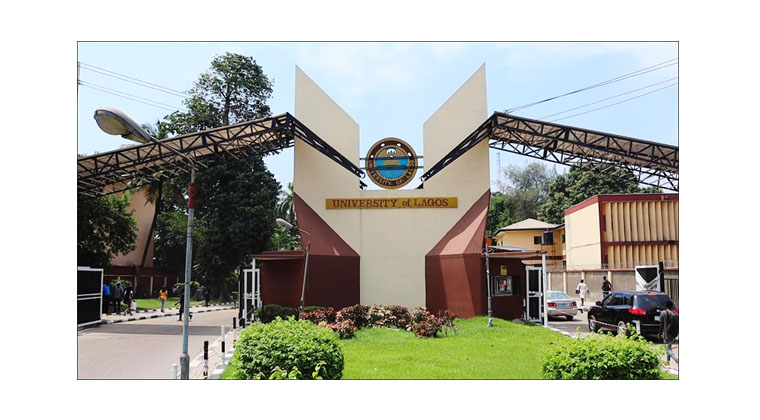 The Federal Government has revealed a plan to utilise idle acres of land in tertiary institutions for farming as part of measures to boost food supply across the country.
The Minister of Agriculture and Food Security, Senator Abubakar Kyari, stated this at the Seventh-Day Adventist Church, Eastern Nigeria Union Conference Centenary Public Lecture and Food Summit with the theme '"Ending Food Shortage in Nigeria, How to Apply The Surplus Concept', in Port Harcourt on Friday.
Kyari, who was represented by the ministry's Deputy Director, Nutrition and Food Safety, Nuhu Kilishi, said letters had already been transmitted to the institutions, seeking their consent.
He disclosed that already, some of the tertiary institutions have begun responding favourably, saying the move would be a sure step to revive farming in schools.
Kyari stated, "We want to revive farming in the schools and institutions. We have written to the universities and schools for them to let us utilise hectares of their land that are unused.
READ ALSO: Land racketeering rocks FCTA
"They have started responding, by the time we have a reasonable level of compliance, there is going to be a programme that would ensure that those empty lands are being used for cultivation and this will add to food availability."
While noting that the Federal Government in a bid to reduce the cost of cultivation would provide farmers with solar powered irrigation pumps, he advised farmers not to stop at production of agricultural produce, but to explore the options of processing those products in order to maximise profit.
"Farmers need to use irrigation pumps, so the ministry is intending to buy solar pumps for farmers to cut costs for them. Instead of using petrol they would be using solar pumps.
"The Minister has rolled out immediate, short term, medium and long term plans that would address food shortage in Nigeria.
"I will advise farmers that after producing don't stop at production, go into processing, value addition because it pays more to do that," he sais.
Earlier, the keynote speaker at the event, a Professor of Plant Breeding and Genetics at the Babcock University, Cyril Nwamguruka, identified selfishness as the bane of food shortage in the country.
Nwamguruka called on President Bola Tinubu to appoint only selfless and committed individuals to handle public offices.
He stated, "I am appealing to the President, he should also act beyond looking at people's competence. He should look at their track record in terms of how fair, how sincere, how committed and how truthful they are in things they have handled in the past.
READ ALSO: Challenges of landlord-tenant relationship
"Because selfishness is what is killing us, irrespective of the abundance of resources we have, some people want to have it to themselves. But if you have a moral compass that is guiding you, you will think beyond yourself."
He further urged the government to invest in roads construction and security to boost food production and distribution across the country.
He added, '"The government should invest in ensuring that roads linking production centres to other centres because we encounter so many losses in conveying these goods. The government should invest in putting the roads in order.
"The government should invest in security, because we discover now that most of the farmers have abandoned the farm because there is no security.
"Most of the crops are run over by militia groups, so the government should invest in a formidable security network."
Source: Punch Newspaper