News
Agusto & Co. Affirms NSIA's 'Aaa' Rating, Predicts Stable Outlook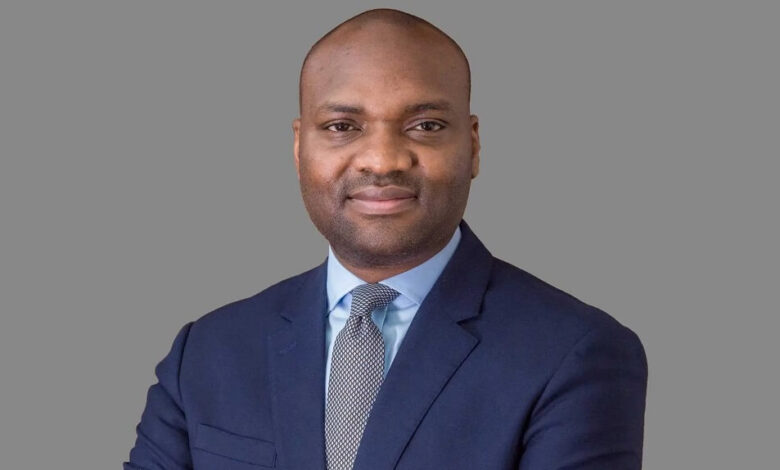 The rating reflects the NSIA's strategic importance in providing stability for the country in stress periods, enhancing the development of Nigeria's infrastructure and building a savings base for future generations.
Agusto also said the Authority's strong capitalisation, good asset quality and well-diversified investment portfolio also got positive ratings.
However, in the Final 2023 Rating Report obtained by THE WHISTLER, Agusto noted that constraining the rating is NSIA's exposure to the vagaries of the Nigerian political terrain and lingering global headwinds.
This is just as the Rating Agency also assigned a '3' ESG score denoting that Environmental, Social and Governance (ESG) issues have material contributions to credit risk.
The NSIA's core mandates include building a saving base for Nigeria's future generations, enhancing the development of domestic infrastructure and providing fiscal stabilisation support in periods of economic stress.
The Authority is achieving these mandates by operating three ring-fenced funds namely the Stabilisation Fund, Future Generations Fund and the Nigeria Infrastructure Fund.
In the Rating Report, Agusto listed the support of the federal government, good capitalization, sizeable and well diversified investment portfolio and experienced management team as the key strengths of the NSIA.
In terms of asset quality of the NSIA, Agusto and Co. said overall, it considers NSIA's asset quality to "be good, supported by quality investments and experienced external and internal fund managers."
READ ALSO: FG seeks land from states to build houses for poor, vulnerable
The NSIA's infrastructure development strategy is anchored on direct investment in projects and companies via debt or equity, establishing a co-investment platform or enabling and creating institutions to address specific infrastructure problems.
In the year under review, the NSIA incorporated Equilease Systems Limited to invest in entities or equipment leasing arrangements related to healthcare infrastructure or healthcare service delivery and/or management.
Ultimately, the Authority had eight active direct subsidiaries, four indirect subsidiaries, five associates and two joint venture (JV) companies as at 31 December 2022.
While the current contribution of most of the investee companies to NSIA's performance is currently minimal given their young profile, Agusto said it believes these companies have significant growth potential and are strategic to improving Nigeria's low infrastructural stock.
Source: The Whistler Newspaper