Housing
Major boost for NHF as FHA Mortgage disburses N10.6billion to contributors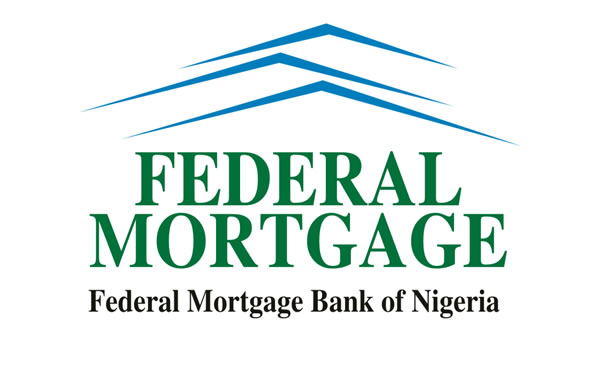 It was a major boost for the National Housing Fund (NHF) recently as Federal Housing Authority (FHA) Mortgage Bank, a primary mortgage bank (PMB), disbursed N10.6 billion to its contributors who qualified to benefit from the loan.
The disbursement, according to the PMB, was a celebration of successful processing, disbursement, eventual hand-over of keys and possession of houses to successful beneficiaries most of whom are medical practitioners and doctors.
Hayatudeen Awwal, the company's managing director, who revealed this at the handover ceremony of the houses to Batch 1041 beneficiaries loans in Abuja, said they were proud to mention that they had far accessed these mortgage loans on behalf of 962 Nigerians and the houses which cut across all categories of citizens.
The houses, he disclosed, were in Abuja, Lagos, Akwa Ibom, Imo, Enugu, Plateau, Kaduna, Kano, Sokoto and Zamfara States, adding that they were fully built houses and people were already staying there.
Hayatudeen stated that the authority had created over 200 jobs using the housing index, noting, "through this, we are employing the entire value chain, enabling employment, income and industrialisation, and fulfilling the federal government's vision of delivering affordable housing for Nigerians".
Gbenga Ashafa, FHA's managing director, said that mortgage facilities remained a viable solution to help more Nigerians own homes as opposed to the cash and carry model, which had encouraged corruption and induced hardship on Nigerians.
"FHA mortgage bank, over the years, has amassed a pool of over 40,000 profiled off-takers with whom it is doing business, and has also been able to build robust partnerships with both public and private sectors, aside demonstrating strength in retail banking," Ashafa said.
"The NHF is not a national cake and we would appreciate that once you move into your houses, you make your contributions as well as the repayment so that other people can benefit because it is a revolving table, " he advised.
Adejo Arome, one of the beneficiaries, commended officials of FMBN and FHA for making homeownership accessible for doctors, noting that the issue of brain drain and recurring strike action would be solved if more doctors were assisted to own homes.
Read Also: Top 20 Leading Housing Brands that shaped AIHS 2023
Source: Businessday