News
Festus Adebayo is the owner of First Housing TV Station in Africa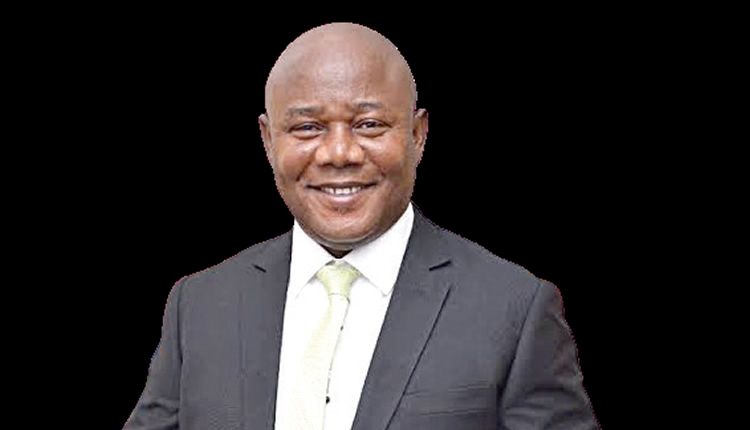 Nigeria's leading affordable housing advocate, Festus Adebayo has announced the establishment of the first Housing TV station in Africa.
According a statement released by Adebayo in Abuja on Friday, he noted that the purpose of establishing the housing tv on Startimes Channel 149 is basically to bring awareness campaigns down to various homes in Africa.
He further stated that the TV channel will be extended to DSTV before the end of the year, adding that the new TV channel will teach the airwaves from December 1st 2024, and would be launched by the Honourable Minister of Housing and Urban Development, Arc. Ahmed Musa Dangiwa.
For Adebayo, the TV station will capture not less than 65% housing related contents, leaving the remaining 35% to contents around educative, political, sports, religion, entertainment, among others.
READ ALSO : HDAN to lead members to the Minister of Housing, National Assembly to address obsolete laws affecting real estate development
He therefore call on all Nigerians, and Africa as a whole to be on the look out for this new innovation set to promote and create more consciousness among African leaders on the need to provide housing for their citizens.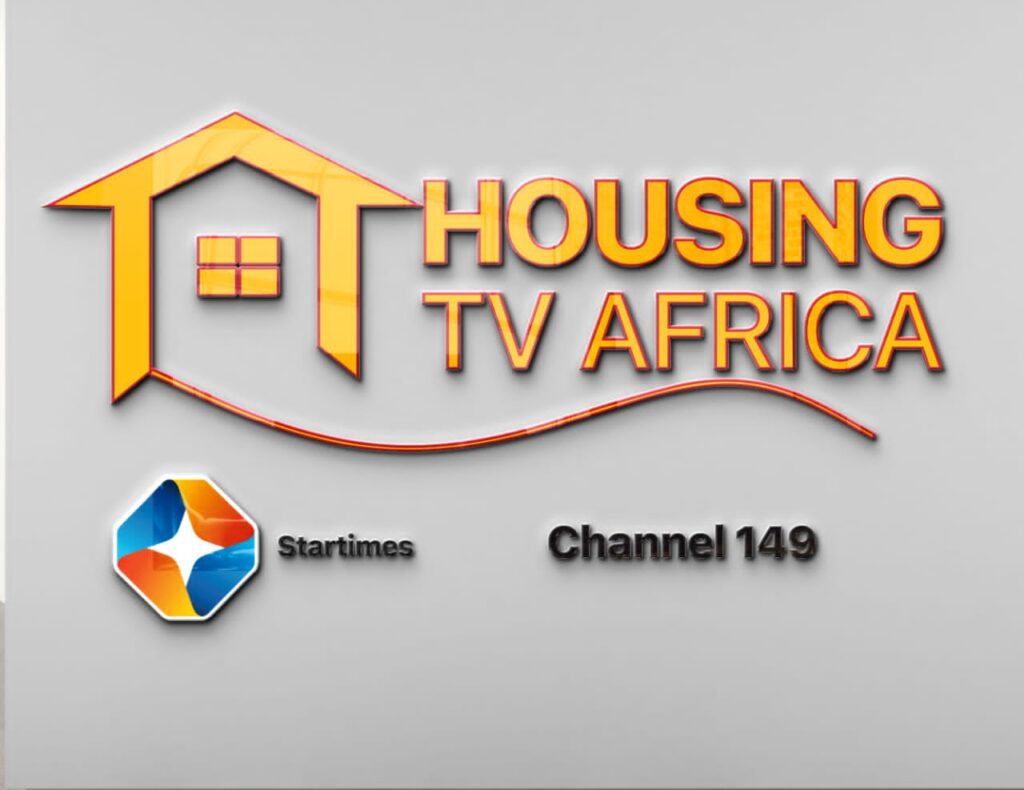 "Though there is no paywall for access to the unique contents, the innovation is a deliberate attempt to bring consumers and stakeholders up to date with happenings in the housing and construction industry in the most recurrent and interactive manner.
"The platform will enable consumers of news and consumers of the housing industry to enjoy and contribute to what journalists do and for journalists to use their professional skills in producing relevant media content for the people.
"This innovation will also provide more quality broadcast and media content for everyone about the housing sector and built environment at large," he added.